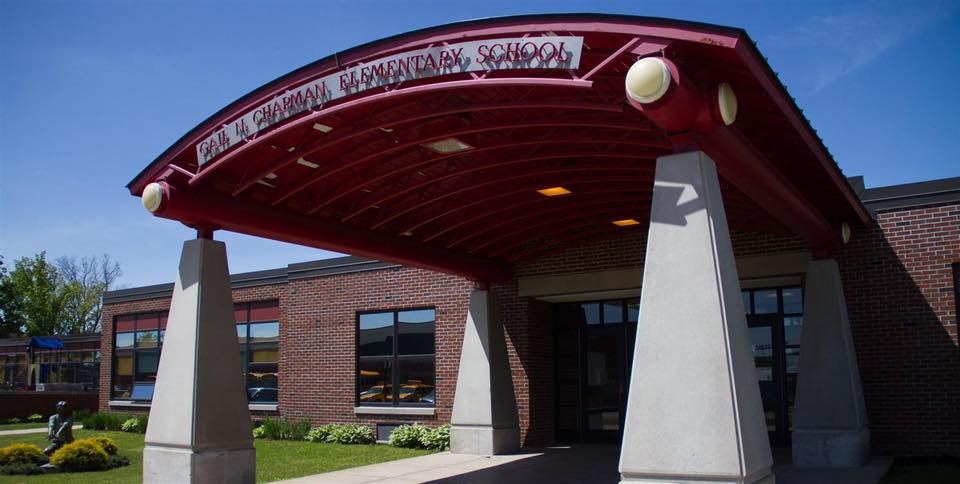 Welcome to the Gail N. Chapman Elementary School
Our Elementary School houses grades K-6, as well as our Pre-Kindergarten programs. Many of the commonly asked questions are answered here on this site. Our goal is to utilize this site as a means to communicate with our school community and families.
Please contact us at 716-358-7030 or email kcarlson@randolphcsd.org with any questions you might have.